DIGI Series
Perfectly suited for speech and background music transmissions
Series Highlights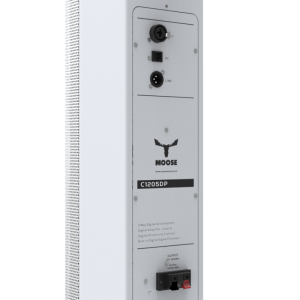 Line Source Column Speaker
This DIGI series is perfectly suited for speech and background music transmissions for different environments.
Line source speaker system especially developed for difficult acoustic conditions with long reverberation times such as churches, museums, conference rooms, etc. This DIGI series features ultra-quiet and highly efficient Class D amplifiers - 3x 75W rms - in two different models driven by 5" rubber cone transducers and 1" compression drivers to increase speech intelligibility especially in reverberant rooms.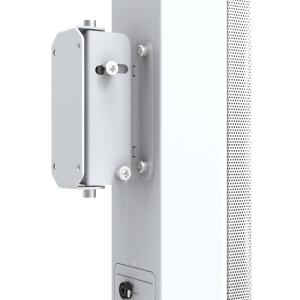 Built-In DSP Technology
With an integrated DSP module all functions needed to adjust and to complete an installation are available by remote control.
RJ45 cable coupled to a PC (software), enabling very precise energy dispersion manipulation to achieve a perfectly adapted sound system that fulfills all requirements of a modern speaker system regarding design, sound quality and operating comfort in every respect. Thanks to their aluminum housings, this DIGI vertical array speaker series is genuine lightweights, yet at the same time extremely robust, perfectly suited for speech and background music transmissions.